2014 - 2018 in Review (four year catch up)
In 2015 I started an intensive screenwriting course, and in 2016 I started producing and directing a feature film; which curtailed my blogging. I'm nearly done with the film, so I'm finally back. I don't think I'll do much regular blogging in the future, but I will try to keep up my best of lists; mainly for my own recollection, and maybe someday my kids will find ...
Read Full Post »
My perennial, and as usual extremely late, review of the best stuff I saw, heard, and read last year (not all actually released last year). I've also included the stuff I really want to see, and have high expectations of, but haven't had a chance to get around to.
Best Movies I Saw This Year
Read Full Post »
If you haven't seen it yet take a moment to check out this new Chipotle commercial. 
I first saw this commercial on the Facebook page of a man I greatly resp...
Read Full Post »
Is the Church too judgmental? Many people seem to think so. Yet in the new movie Don Jon it seems the Roman Catholic Church is being criticized for being not judgmental enough. Each week the main character Jon, who is addicted to pornography and usually manages to bed a new girl each time he goes to the club, confesses his sins for which he is "sorry". The priest then tells him to say X number of Our Fathe...
Read Full Post »
Yet again my year in review is very much after the year end – and this year in order to get something done I'm going to do this a little different than I have in the past. (Why do I do this at all, it's mainly for me to think about the art forms I love and put something down that helps me remember the year.)
Read Full Post »
I'm sitting here listening to the new album from Daft Punk, which if you've never seen them are these guys –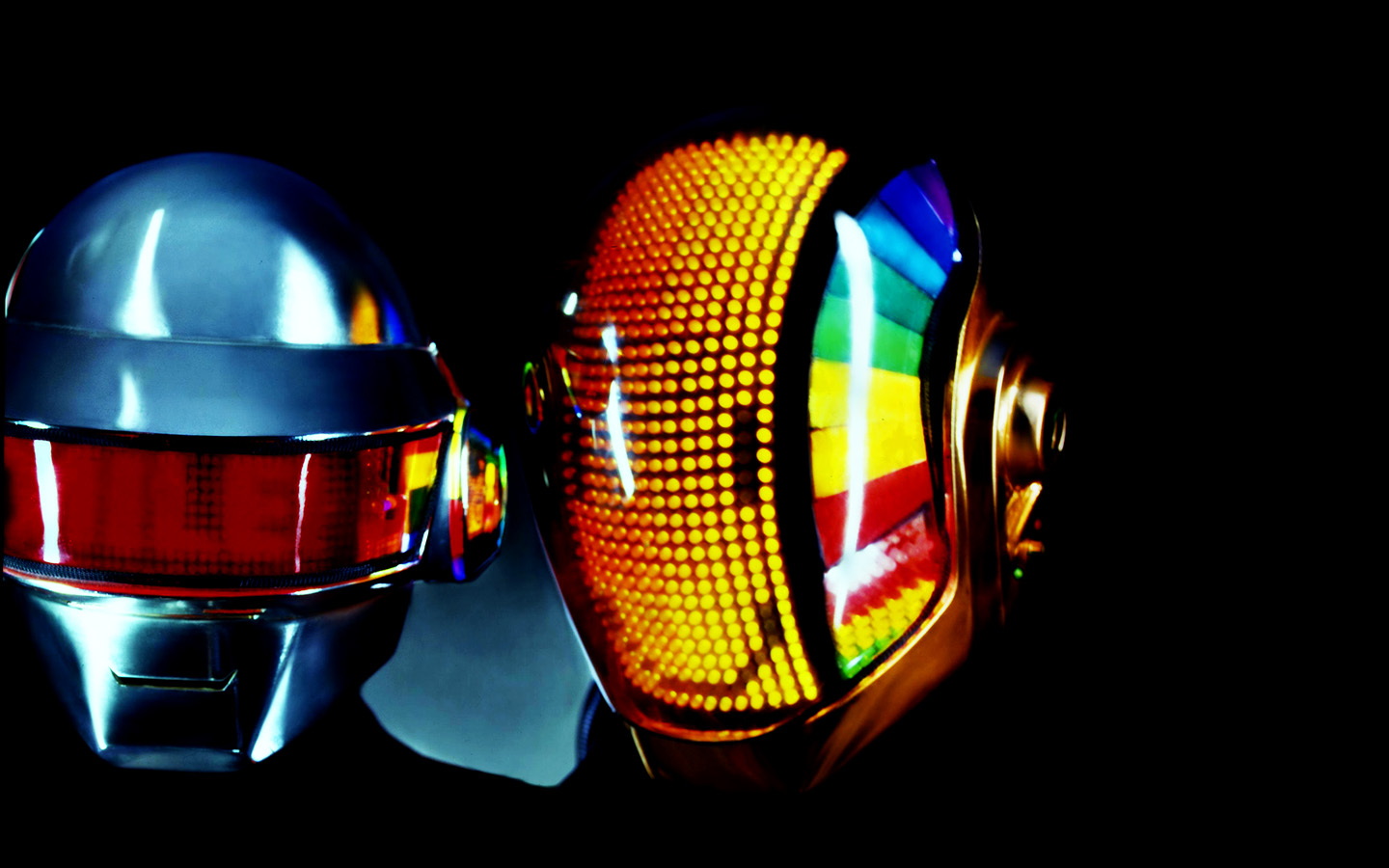 From very early on in their careers ...
Read Full Post »
I'm not a fan of zombie movies, or any other type of horror movie, that takes glee in showing people get killed. I don't watch The Walking Dead to see people (even if they are undead) get their heads smashed, stabbed, or blown apart – I could do with much less of that on the show. What I like about The Walking Dead and post-apocalyptic stories, zombie stories being a subgenre, is how they can be parables f...
Read Full Post »
In the story of Les Miserables we have a very powerful illustration of the theology of law vs. Gospel. (As a side note, the law is not always opposed to the Gospel; God's law serves the process of redemption. But when its purpose is not understood it is forced to stand in conflict against the Gospel. ) In Jean Valjean we see a man redeemed by grace, a man who understands God's mercy. He understands the gift God h...
Read Full Post »
I'm a huge fan of the book and musical Les Miserables – I even named my daughter Cosette. I've enjoyed listening to the musical ever since, lonely and depressed, I discovered it as a college freshman. It greatly appeals to my theatrical overly-dramatic self. When I heard a movie was being made I had high hopes. Oh how I was sorely disappointed as I watched the first trailer R...
Read Full Post »
I know I said I was going to write about Christianity for Losers, but a recent hubbub over a certain Time magazine cover has made me decide to write a post about attachment parenting first.
When I saw the Time's cover of a woman breastfeeding her three year old son, I was not disturbed by the image,...
Read Full Post »