I'm sitting here listening to the new album from Daft Punk, which if you've never seen them are these guys –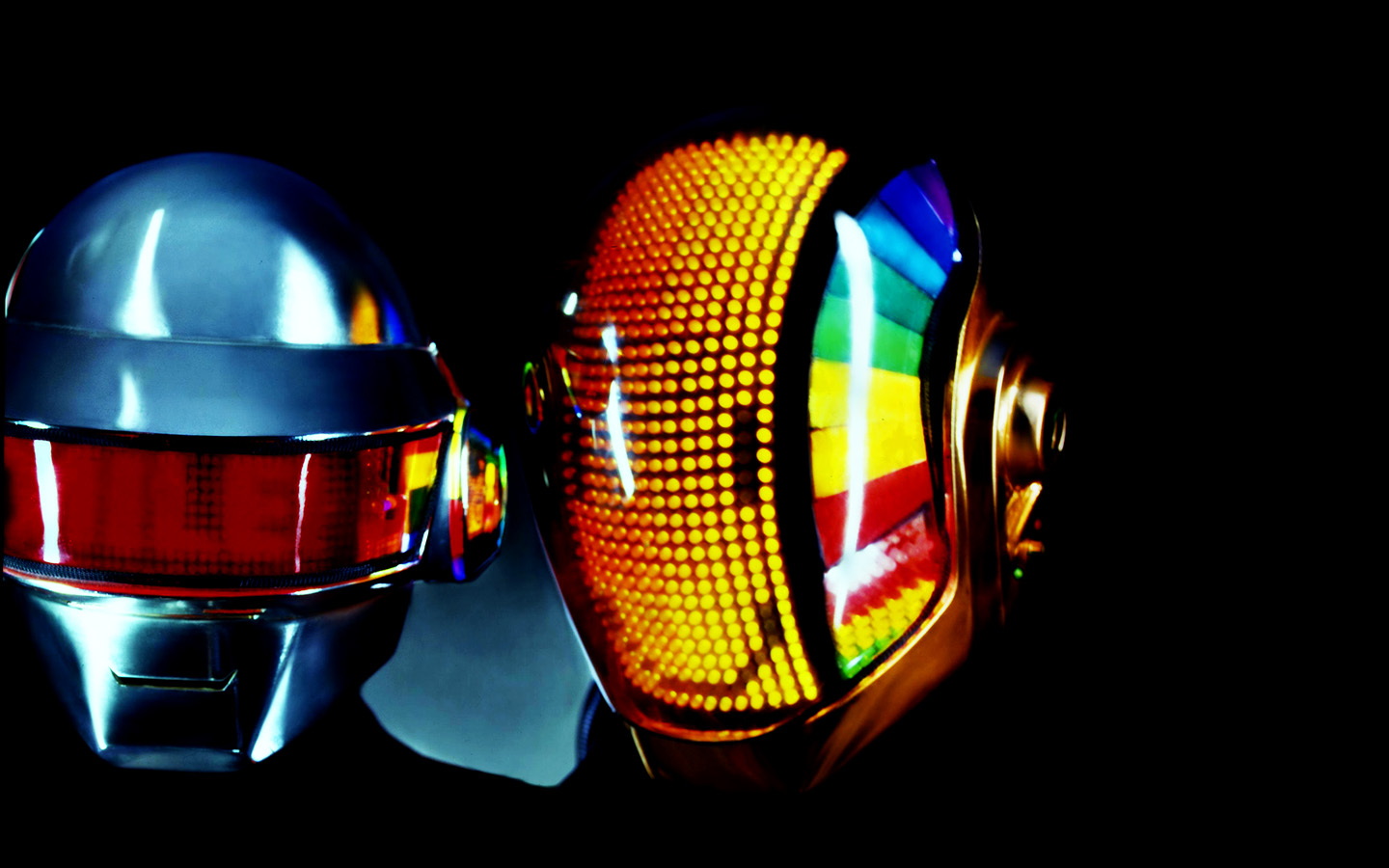 From very early on in their careers ...
Read Full Post »
In my last post I referenced a White Horse Inn podcast in which they discussed the shift in the American church from the Sunday morning service being a time in which the disciples of Jesus are ministered to, to a time in which seekers are evangelized. I had two thoughts related to this topic. First - yes Christians are supposed to be served in the church service. Second – an evangelistic meeting, though valuable, canno...
Read Full Post »
A couple months ago I was listening to a White Horse Inn Podcast entitled The Worship Experience in which one of the hosts Kim Riddlebarger makes a very interesting comment about the "young, restless and reformed". To summarize – these co...
Read Full Post »
First the structure of a liturgy can free a community from human ego and give the Spirit of God space to work. Structure actually promotes freedom, expression and creativity. This may seem counter-intuitive. It may seem that having an order of service, especially such a traditional one, would be stifling – I will admit that I have been to some liturgical services tha...
Read Full Post »
The one little thing in a liturgical service that should and could be easily adopted by every church – and which is commonly lacking in most modern evangelical services – is the reading of scripture. Every single week in a liturgical service the community hears large sections of the Old and New Testaments read to them out loud – the primary manner in whic...
Read Full Post »
So we've been doing our thing, Mercy Community, for almost a year and some good stuff is going on. But, to be quiet honest I've been a bit disappointed. Now much of that may be our own fault. We may have jumped the gun a little on starting our worship service. Maybe we should h...
Read Full Post »
We had our first service last Sunday night. We didn't really remind anyone about it, so it was only Jessi, Ian, Cosette and I. That was alright, because it gave us a chance to run through what for us is a very new way of doing a church service. It went great. Here is our order of service. 
Read Full Post »